Places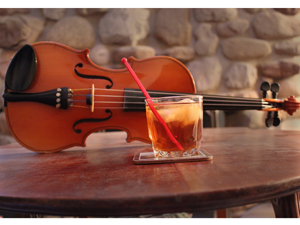 15 days ago
If not for the work of America's first great novelist, this might never have been known.
The Second Great Awakening was fueled by this then new transportation system and led the famous preacher Charles Finney...

Father Baker once convinced the Diocese of Buffalo to give him $2,000. Father Baker turned that into millions of meals...

Hint: It wasn't the North Pole. He only relocated there once he found out he could obtain cheap labor. You might call...