Monroe County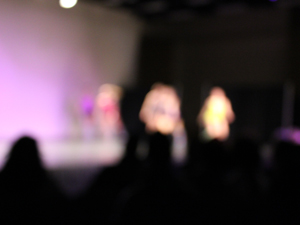 24 days ago
If anyone ever questions why we have a certain "fire" in our belly, this ought to answer it.
The engineers of the Erie Canal discovered a problem no one had ever before encountered. It's 1823 and American has...

There are bowlers and there are golfers and, while they may sometimes act like the Hatfields and the McCoys, they all...

We're not talking footprint, we're talking population. There's a strange story about a haunted house in this town,...