Rochester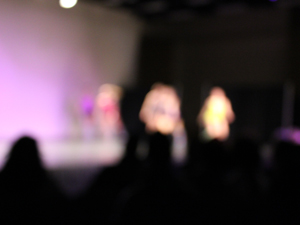 24 days ago
If anyone ever questions why we have a certain "fire" in our belly, this ought to answer it.
The engineers of the Erie Canal discovered a problem no one had ever before encountered. It's 1823 and American has...

We're not talking footprint, we're talking population. There's a strange story about a haunted house in this town,...

You can't really claim something often called "the eighth wonder of the world" is a hidden gem, but Niagara Falls...