Post Tagged with: "Squaw Island"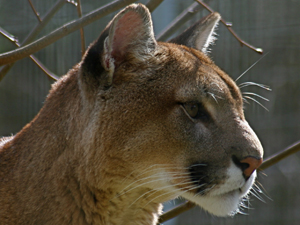 Who were they, what happened to them and what was their everlasting imprint on our region?
Read more ›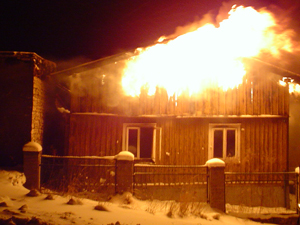 After we burned Newark, the British and their Indian allies returned the favor. But, what's telling isn't that we couldn't stop them, it's what we did next.
Read more ›