Post Tagged with: "War of 1812"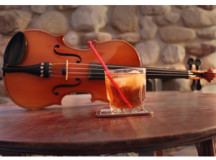 If not for the work of America's first great novelist, this might never have been known.
Read more ›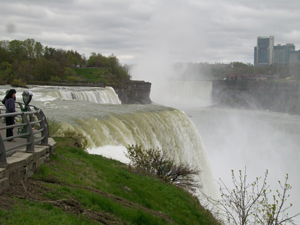 You can't really claim something often called "the eighth wonder of the world" is a hidden gem, but Niagara Falls does have a forgotten (on purpose?) legacy to a truly inspiration movement that benefits all Americans. Do you know what it is? You can find the answer in "Such is […]
Read more ›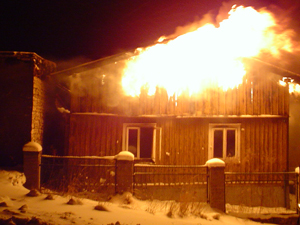 After we burned Newark, the British and their Indian allies returned the favor. But, what's telling isn't that we couldn't stop them, it's what we did next.
Read more ›